Dental Team are experts in high-quality aesthetic dental restorations. We work together with specialized dental practices and OMF departments to provide patients with aesthetically pleasing, top quality restorations. To achieve this we use an all-ceramic, metal-free approach almost exclusively. Their smile is the jewel in our crown.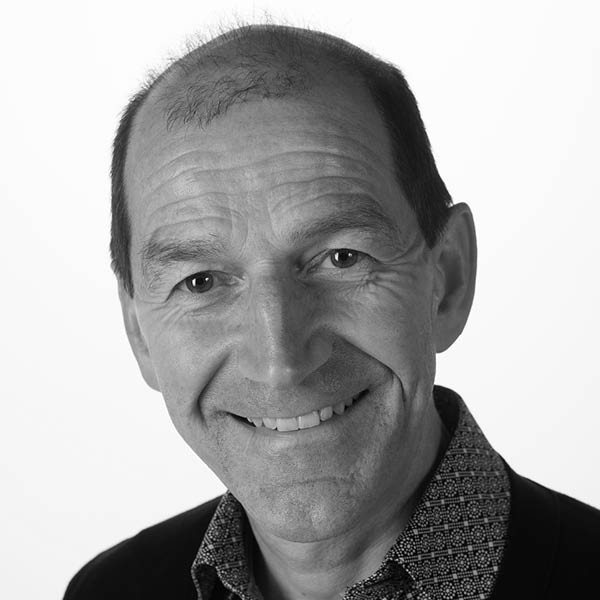 Patrick Rutten has been in the business for over thirty years. He is passionate about perfection and a job well done and he always delivers 100%. Never losing sight of an aesthetically pleasing final result, he particularly likes tackling challenging implant projects. Read more about the team behind Dental Team.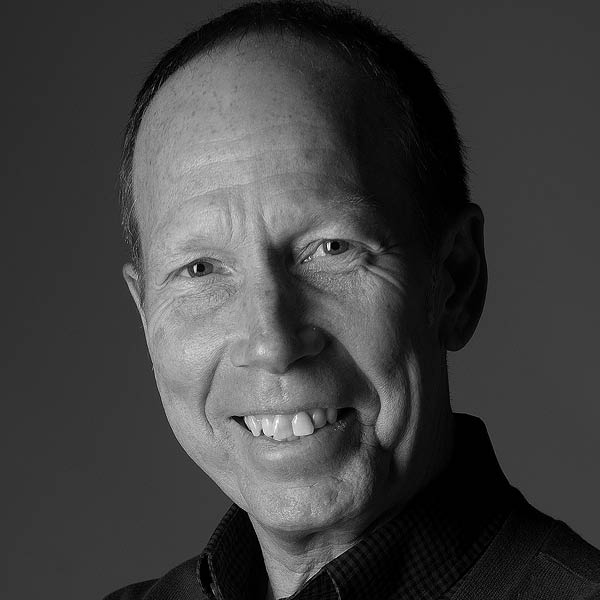 Luc Rutten like his brother Patrick, has been working as a dental technician for more than three decades. As a lover of life in general, he likes to apply his sense of beauty to his work as well, always on the lookout for creative ways to achieve the most aesthetic solutions, without having to compromise on quality.
Lectures
All around the world, Patrick and Luc Rutten are much sought after speakers, sharing their insights and expertise on subjects such as the realization of implant aesthetics and metal-free restorations. You can find an overview of their lectures here.
Members of
Both Luc and Patrick Rutten are members or nominees of the most renowned international associations for aesthetic dentistry.